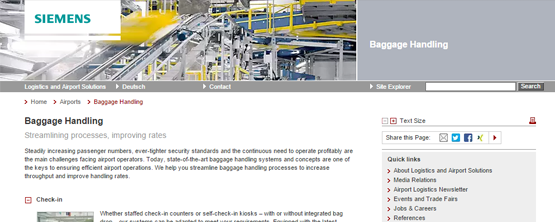 MerchantSafe Unipay
MerchantSafe Unipay (MSU) is an online payment solution offering a secure, easy and convenient checkout experience for both, Customers (Card Holders) and Merchants.
QR Code payments
Easy transactions with QR Code payments and e-wallet solution in the palm of your hand.
Sahibinden Payment Page
An online shopping platform in which people and businesses buy and sell a broad variety of goods and services. This project is only the implementation of the payment page.
Crowdlator
An online platform which allow users to make video translations by crowd sourcing, and re-making the video with the translated voice over it.
Virtual Physics Lab
An online virtual physics lab, with interactive applications, through the usage of high school physics curriculum.
JE.NET Cooperation
JE.NET is a database of Junior Enterprises (JEs) affiliated to Brasil Júnior and JADE in order to promote and facilitate the interaction among JEs from Europe and Brazil.
Sami Frasheri CS Map
A modification (MOD) of Counter Strike 1.6 game. Designed and added different textures, sounds, and 3D models.